Subscribe Today!
Please read:
Readers of local content on the Herald and News website – heraldandnews.com – will require a subscription beginning today. For the first few months, non-subscribers will still be able to view 10 articles for free. If you are not already a subscriber, now is a great time to join for as little as $10/month!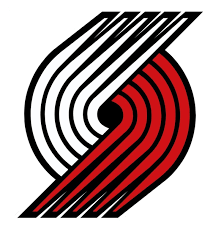 The Tomorrow's Headlines Today podcast presented by the Herald & News is a sneak preview of stories to be found in the next day's newspaper edition.
This Tuesday, Dec. 18, 2018 edition covers stories you can expect in the Wednesday, Dec. 19 Herald & News.
Several Oregon cities have already do so. What's your view? Email: news@heraldandnews.com
You voted:
Search the complete digital archives for all papers in the Pioneer News Group.