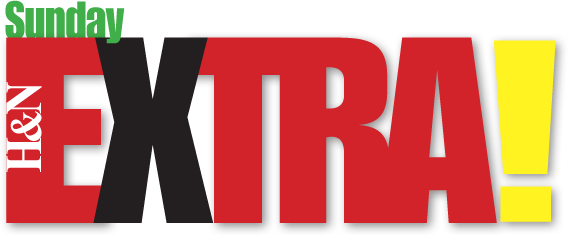 Get FREE delivery of coupons, recipes and health information to your doorstep each Sunday.
The Herald and News Sunday Extra! is a new publication that will help you save money, eat smarter and live better. Featuring content from our Get Healthy Klamath! series, articles in the H&N Sunday Extra! focus on the community's health indicators and what they mean to you. The articles offer health tips on topics like cycling first aid to smoking cessation.

Plan out your family meals with recipes that can be cooked in as little as 30 minutes. Let the kids learn and solve puzzles with the included children's section.

Then, grab your scissors and start clipping those coupons with a full selection of price savings from local retailers.