The Title IX civil rights statute is celebrating its 50th anniversary on Thursday, June 23. It is a benchmark with an impactful legacy and controversial future.
The federal measure bars schools, universities and other educational organizations from sex-based discrimination.
Since its passage in 1972, Title IX is credited with helping the growth of girls and women's sports at U.S. high schools and colleges. It has also been utilized in sexual harassment and other mistreatment of women and girls in classrooms and on campuses.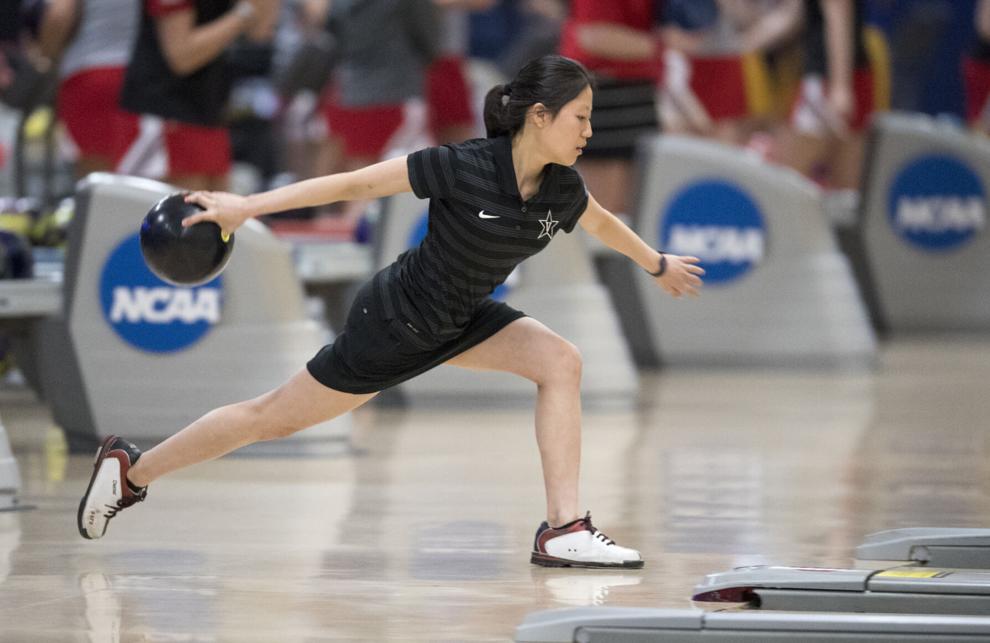 Those sexual harassments under Title IX helped expose coverups and discriminatory practices in educational arenas that helped expand scrutiny of the issue and the treatment of women in workplaces and other settings. Title IX has helped offer investigative avenues for major sexual misconduct and abuse scandals at universities and school districts.
"Title IX is an incredibly broad civil rights law, even though over its 50 years of life, it has often been understood as being much more narrow. Most people in its early decades, if they had ever heard of Title IX at all, thought it was just about girls and women in sports," said Nancy Chi Cantalupo, a law professor and Title IX legal expert at Wayne State University in Michigan.
Schools and colleges that run afoul of Title IX discrimination protection can lose federal funding. That includes federal grants and federally backed student loans and financial aid. Federal money is important for K-12 school districts and lifeblood for a U.S. higher education sector valued at $1.1 trillion by Zion Market Research.
But the federal civil rights measure is at crossroads over the Biden administration's plans to apply Title IX protections based on gender identity and sexual orientation. That includes the contentious debate over transgender athletes in girls', women's and international sports.
The law and its applications have evolved and could continue to change.
"For the last 15 years, the average person likely thought that Title IX was about campus sexual assault. And, today, with transgender students at the center of various culture wars, an increasing number of people probably associate Title IX with transgender rights," Cantalupo said.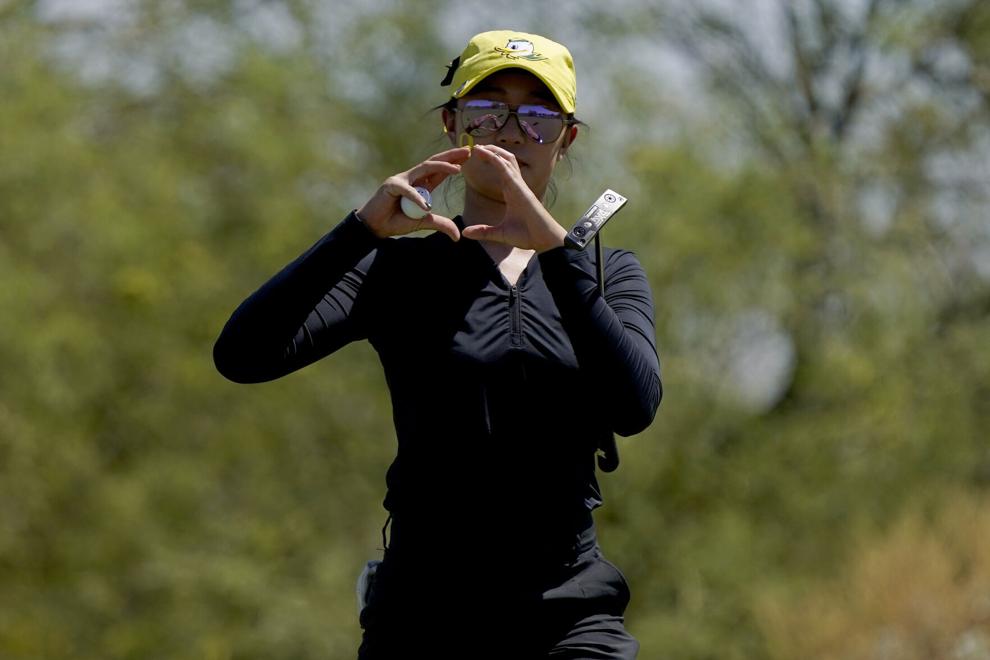 Legacies for women and girls
Proponents point to Title IX helping propel the growth of girls' and women's sports and the leveling of some other uneven gender playing fields that have extended within and beyond the education realm.
"Title IX has had a positive effect on equity in education, and is particularly noted for its impact on sports, admission to higher education, protections for LGBTQIA+ students and procedures for addressing sexual harassment on campuses," said Kaitlyn Dunphy, associate legal services director for the New Jersey Education Association.
Dunphy also points to Title IX's impacts in addressing sexual harassment complaints and formal grievance and reporting policies set up by universities and other institutions.
Title IX is popularly associated with more equitable financial treatment for girls' and women's sports.
According to the National Women's Law Center, fewer than 32,000 women participated in college sports in 1972 before Title IX's passage. Now, 222,920 women take part in college sports, according to the national legal group. That is a seven-fold increase.
Women represented less than 16% of college athletes before Title IX and girls represented only 7% of high school athletes nationally, according to the legal group. Women and girls now make up 44% of NCAA athletes and 43% of high school athletes, respectively.
Girls participation in high school sports is at an all-time high with 3.4 million players nationwide, according to the Women in Sports Foundation.
Still, that level is behind the 3.6 million boys who played high school sports in 1972 and the 4.5 million boys playing prep sports now, according to the group. Women currently make up 44% of college athletes up from 15% in 1972. But only 14% of female NCAA athletes are of color, according to WSF.
"We should absolutely celebrate the fact that girls' participation in high school sports is nearly 12x higher than it was when Title IX was passed, but we cannot rest on it," said tennis legend Billie Jean King, who founded WSF in 1974, in a statement. "The mere existence of Title IX does not ensure equal opportunities unless it is enforced for everyone, particularly among girls and women of color, those with disabilities, and the LGBTQ+ community – where the gap is consistently the widest."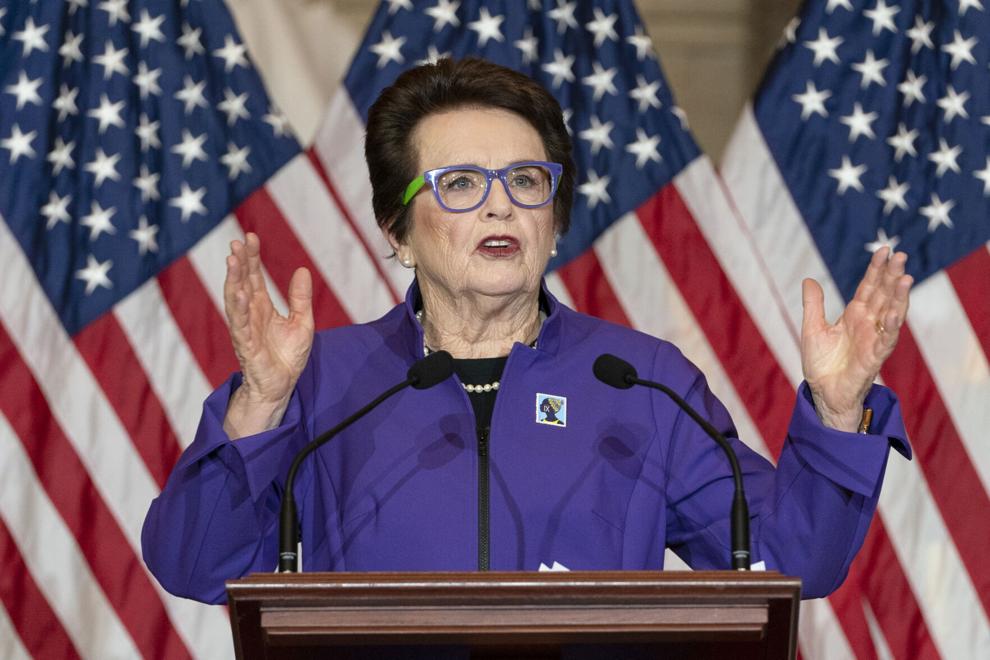 Cantalupo said bellwether developments in women's sports — including the U.S. Women's National Soccer Team's popularity and pay equity deal — can be traced to Title IX. Pushes for pay equity and the visibility of female athletes can have social, political and economic impacts beyond the field of play.
"I have always believed that Title IX's mandating resources and support for girls and women in sports is a critical part of the story for the U.S. women's soccer team's many impressive victories at the World Cup. Those repeated victories then led those athletes to demand equal pay, challenging gender pay inequity in a manner that benefits a much larger group than just themselves," she said.
Controversial crossroads
The 50-year-old civil rights statute is at crossroads on whether, when and potentially how to apply Title IX and sex-based discrimination cases to instances involving gender identity, sexual orientation and the LGBTQ community.
U.S. President Joe Biden and his administration have issued executive orders and policy directive extending Title IX protections based on gender identity and sexual orientation. The aim is to offer discrimination protections to LGBTQ students and employees in educational settings.
LGBTQ advocates contend Title IX can be used to make schools, campuses and athletic fields more welcoming and inclusive. More than 77% of LGBTQ students avoided school functions (including sports) because they don't feel safe or welcomed, according to the Women's Sports Forum.
But conservatives oppose Title IX's expansion contending it will lead to transgender athletes taking over girl's and women's sports.
Christiana Kiefer, senior counsel for the conservative Alliance Defending Freedom legal group, said Title IX "really became synonymous for equality in athletics for women and girls and the dramatic rise of women's sports teams."
But Kiefer opposes pushes by the Biden administration to expand Title IX's applications to transgender athletes. She worries about federally backed requirements that transgender athletes be able to participate in girl's and women's sports at the K-12 and collegiate levels.
"Frankly, that could spell the end of women's sports as we know it," Kiefer contends.
The Arizona-based conservative group plans on challenging Biden's administration implementation of Title IX protections in LGBTQ cases. There has already been contentious fights over transgender athletes competing in girls and women's sports. That includes the attention paid to Lia Thomas, a transgender swimmer on the University of Pennsylvania women's swim team.
"This would have massive ramifications for women and girls," Kiefer said.
Republican attorneys general are challenging the Biden's administration's bid to expand Title IX to gender identity and orientation citing its impacts on sports.
"We are also concerned that an interpretation of Title IX that goes beyond sex to include gender identity has and will be used by to improperly intrude into parental decision-making regarding the education and upbringing of their children," said Montana Attorney General Austin Knudsen and 14 other attorneys general from states such as Idaho, Ohio, Georgia and Nebraska in a letter to the U.S. Department of Education.
Florida Attorney General Ashley Moody and other conservatives are also promising to challenge the potential withholding of federal money for schools if they run counter of Biden administration Title IX enforcements based in gender identity and sexual orientation.
On the other side of the issue, Cantalupo said the Biden administration needs to rollback any lingering or remaining Trump administration restrictions on Title IX actions — especially ones instituted by former Education Secretary Betsy Devos related to alleged sexual assault and harassment claims.
"First and most immediately, there's the challenge of repairing the damage to Title IX enforcement done by the DeVos regulations that came into force in 2020 and with which we are still living, despite the fact that most Title IX experts, as well as numerous plaintiffs who have sued to invalidate the regulations, have shown very clearly that the regulations violate Title IX itself," Cantalupo said.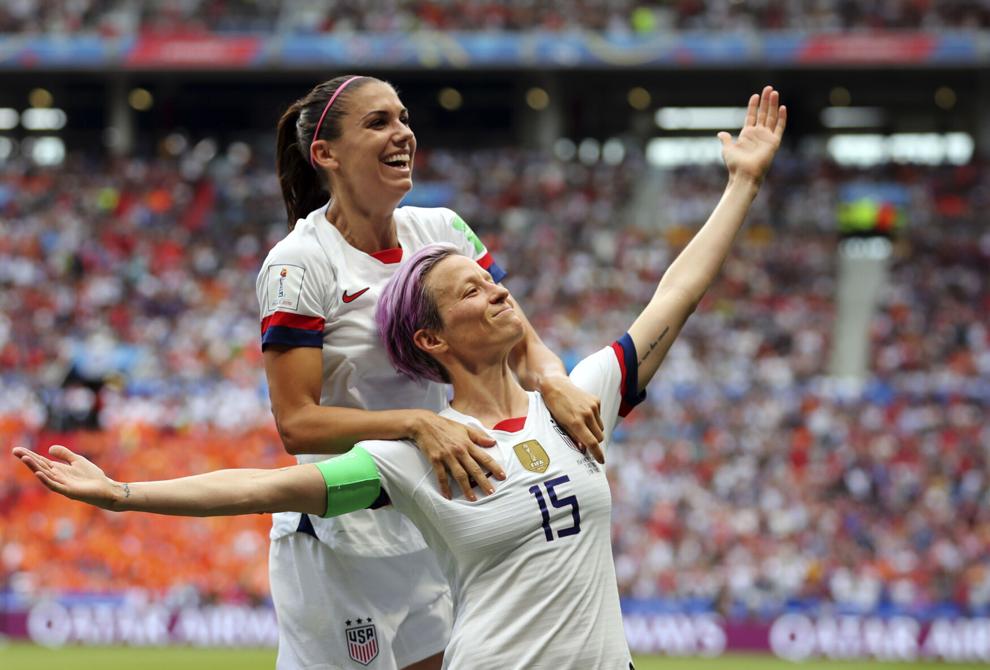 She also hailed Title IX's impacts and its potential to undo inequities.
"It can be used to prevent and remedy intersectional discrimination based on, for example, gender and race or gender and disability or all three. It can protect women staff and faculty from discrimination in hiring, promotion, and equal pay, and from retaliation when they assert the Title IX rights of themselves or others. It has been used to address and remedy discrimination against pregnant or parenting students, and the list goes on. Anywhere gender inequality (in educational programs that receive federal funds — which comprises virtually all of U.S. education) exists, Title IX can be, has been — and I hope and expect will continue to be — used to dismantle the inequality and set us all on a path to a more equal future," Cantalupo said.