Ah, winter. A time for kicking back and taking time to read. The choices of books published in recent months are many and varied, with several having Klamath Basin and Southern Oregon connections.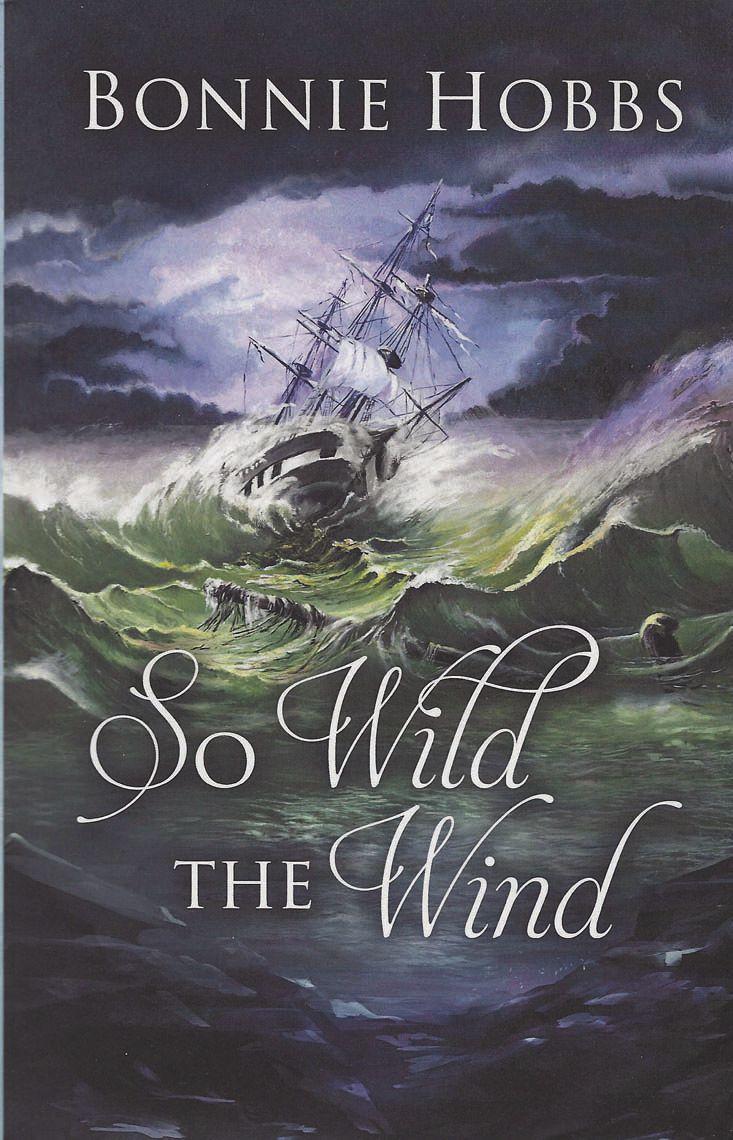 Klamath Falls writer Bonnie Hobbs is staying busy. Recently released is what she terms a gothic romance-historical adventure novel, "So Wild the Wind," a story that connects a young widow with the Civil War, mysterious shipwrecks, people who aren't what they seem, Abraham Lincoln and a deranged Confederate sympathizer. Hobbs combines a whirlpool of elements in her fast-paced novel set in the stormy Texas Gulf coast.
"I've never lived there but my family a few generations is from Texas," explains Hobbs, 71, a retired nurse, of the book's setting. Her upcoming novel, "MollyFar," due for release in February, will also be set in Texas, but with a very different type of story. According to Hobbs, it's about the "life and loves of Texas whores. It's a little bit grittier."
"So Wild" is her second published novel. Her first was "Sweet Justice," a Western romance. Several other books are in various stages of completion — "I have a lot of ideas and different sketches here and there."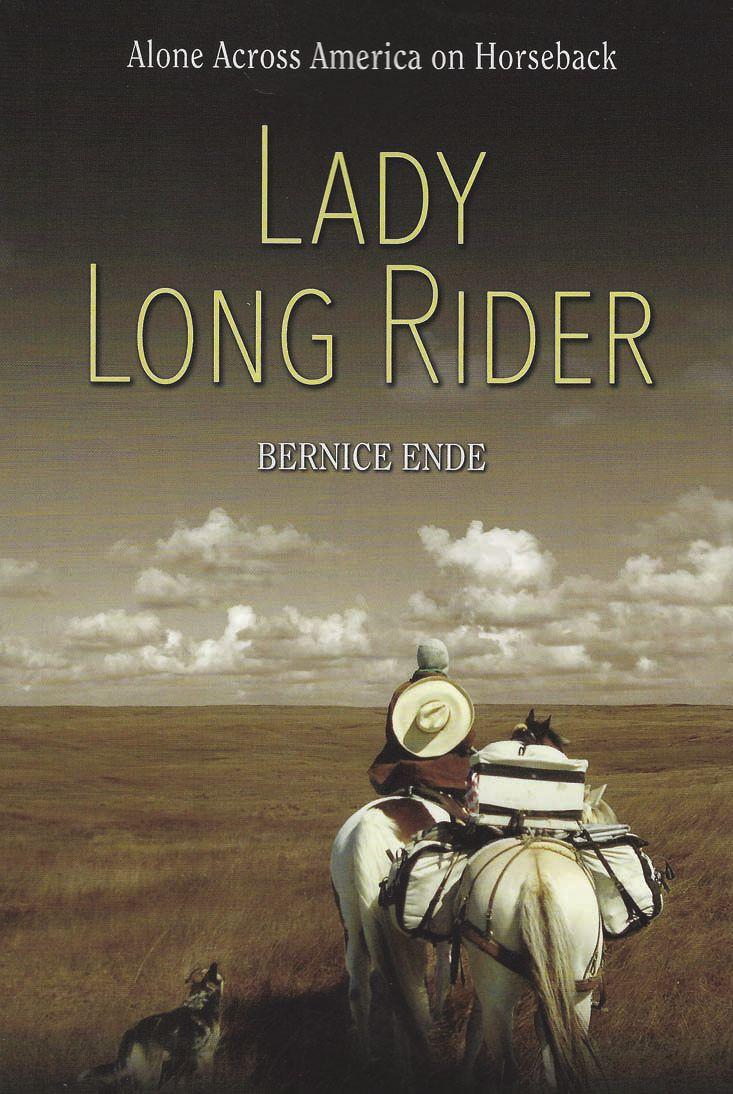 For anyone fortunate enough to have attended her program earlier this year at the Klamath County Library, Bernice Ende's book, "Lady Long Rider: Alone Across America on Horseback," is a fascinating ride-along story of her marathon horseback travels. Written in the same straightforward manner as her entertaining library talk, Ende brings alive people she's met, places she's visited and the near calamities she's experienced. Even more, she provides insights about her horses, her dog Claire and, most insightfully, her unique self. During her 25,000-plus miles of riding, the feisty Ende's just-passing-through stopovers have included the Klamath Basin.
Often questioned as to why she makes her solo journeys Ende writes, "... there's something thrilling about turning around in the saddle and looking back at a ribbon of highway. I wish that you could just come and see what I see. You'd think differently about our country. We really are good, generous people, people who can and still do pull together for one another."
'Wilderness: The Gateway to the Soul'
Scott Stillman writes of finding solace in wild areas in "Wilderness: The Gateway to the Soul." It's not a conventional guide that provides directions to beautiful places. Instead Stillman uses poetry and personal self-reflection to convey a sense of place.
Stillman considers his outings "lavish decadence," with two of his wilderness outings being nearby — the Three Sisters and Mount Jefferson wildernesses in central Oregon. Although at times preachy, he evokes a sense of place and pleasure. While on day five of an outing in the Mount Jefferson Wilderness, Stillman confesses admiration for Pacific Crest Trail thru-hikers but also observes, "Where would there be time for picking huckleberries and blackberries? ... What about coffee breaks, afternoon naps and general lollygagging? Hell, lollygagging is what I come out here to do! Kudos to the thru-hikers, I think I'll stay here, enjoying my coffee."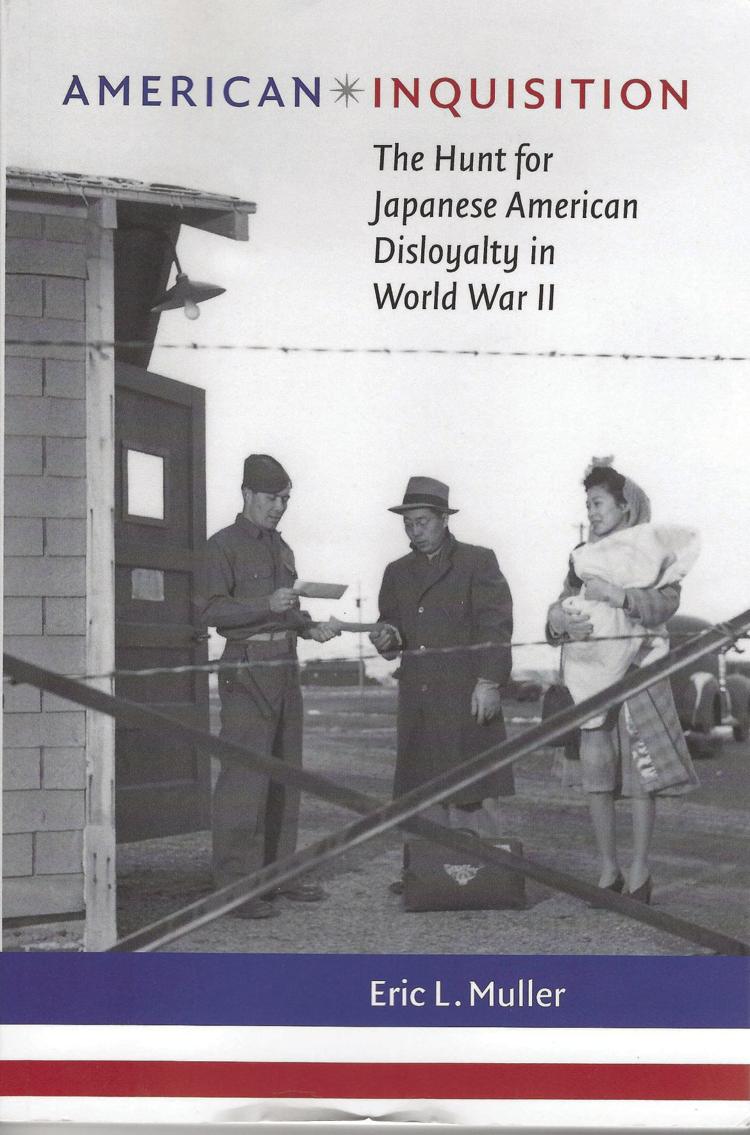 The title, "American Inquisition: The Hunt for Japanese American Disloyalty in World II," says it all. Author Eric L. Muller offers a fresh perspective on the definition of "loyalty," the impact of poorly worded questionnaires and the how that search impacted Japanese Americans incarcerated at World War II camps like the Tule Lake Detention-Segregation Center.
As Miller notes, "As the Nisei were forced from their West Coast homes in the spring of 1942 and into government-camps, they were a group of American citizens — indeed the only group of American citizens — who were presumed disloyal."
"American Inquisition," by Eric L. Muller, $24.95, University of North Carolina Press, www.uncpress.org.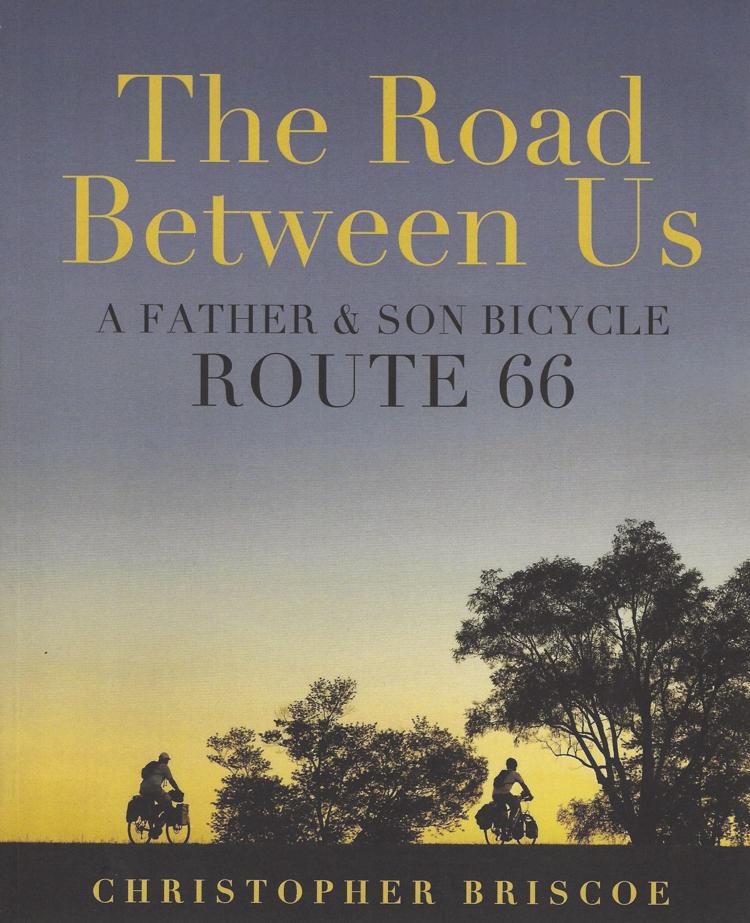 Christopher Briscoe is best known as a photographer. Living in Ashland, his images have been published world-wide and, to make a living, in promotions for clients like the Oregon Shakespeare Festival. But in "The Road Between Us: A Father & Son Bicycle: Route 66," Briscoe combines some truly stunning photography with visually expressive writing.
"Road" chronicles his bicycle journey with his son Quincy, a 2,800-mile ride from Los Angeles to Chicago, an adventure proposed in 2016. As Briscoe writes, "I smiled. I felt honored that my son would actually want to take such a long bicycle trip with his dad, but I was done with that chapter in my life. So, I put my arm around him and said, 'Son, I've been over the Rockies four times. Now I'm fat. I'm tired. I too damn old.' I remember heading across the room for the coffee pot, wincing at a familiar knee pain. Quincy stopped me. 'Dad, we gotta do this together.' My mind finished his thought, ' ... before it's too late.' "
The words are good, but "The Road" sings with Briscoe's photographs.