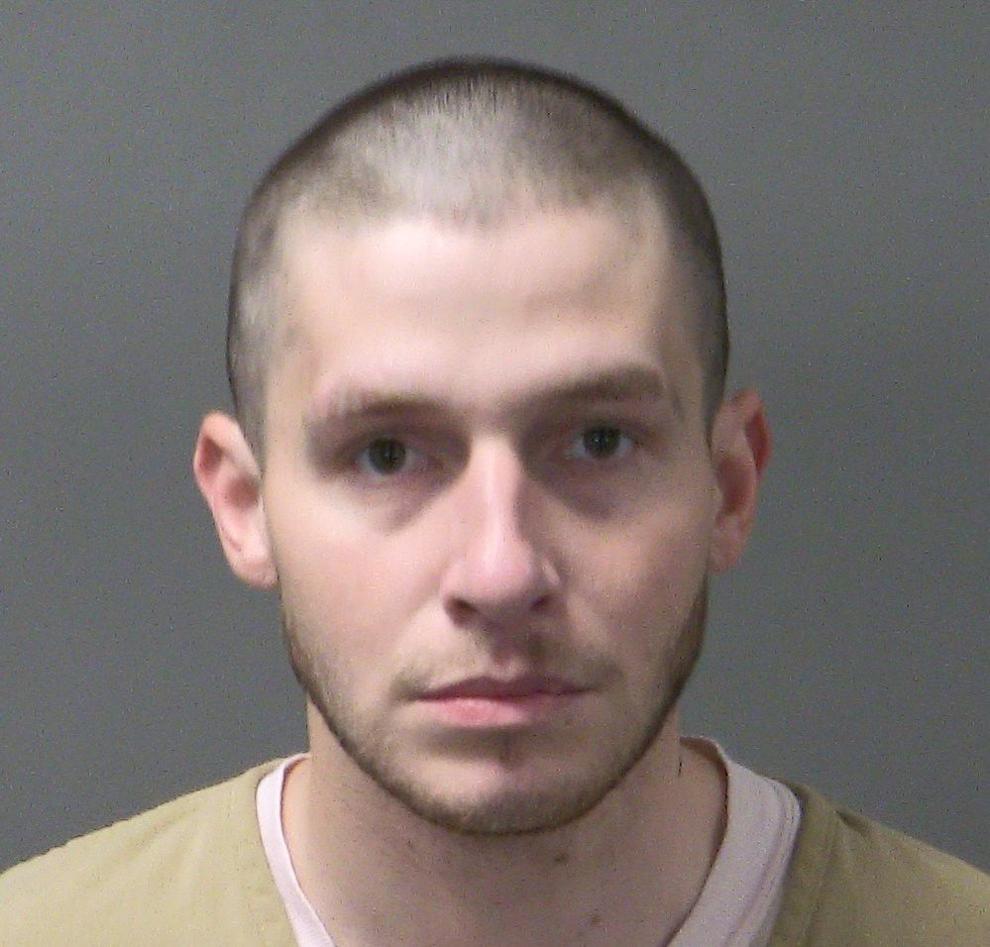 A man convicted of strangling his mother also pleaded guilty to two counts of felony witness tampering in Klamath County on Monday.
Andrew Everton, 28, of Portland, was accused of trying to convince his mother to change her story or to not testify in court while awaiting trial.
Everton was facing trial after strangling his mother on April 24 in Klamath County. According to a probable cause statement, Everton grabbed the victim by the neck with both of his hands, taking her down to the floor where he proceeded to apply pressure for about five minutes to the point she almost lost consciousness, court documents showed.
"His mother had visible red marks around her neck and stated her neck felt tight and was having a hard time breathing after the accident," read court documents.
Eve Costello, district attorney for Klamath County, said Everton's girlfriend had to pull him off of his mother.
While in jail pending trial on the strangulation charge, Everton called his grandmother on two separate occasions and asked her to convince his mother to change her story or not to appear for trial. The first call was placed from jail on Mother's Day — Sunday, May 9. The second was placed on or around Tuesday, May 11, the court records showed.
Everton eventually pleaded guilty to the strangulation charge and was sentenced to 11 months in prison, Costello said. He was also found guilty of two counts of felony witness tampering and was sentenced to a total of 26 months.