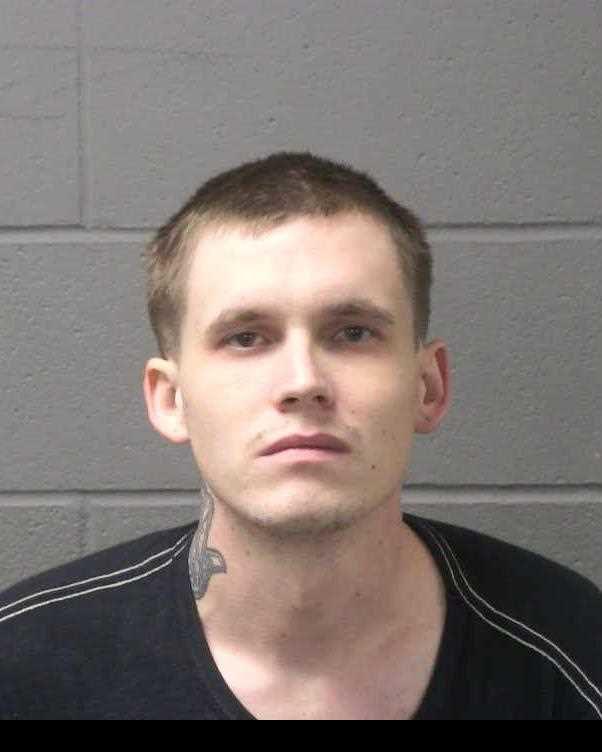 Connor Elliot Mistron, 22 years old, was arraigned on Friday in two cases under charges of rape in the first degree, rape in the second degree, unlawful delivery of a marijuana item and coercion in each case. Mistron pled not guilty to the charges stemming from an August 2018 incident.
According to the indictments in both cases, Mistron is charged with raping two girls who were under the age of 14 at the time of the incident.
Mistron was arrested in Denver and served with the warrants from these cases on Sept. 13 before he was transported to and booked into the Klamath County Jail on Thursday, Oct. 31.
His next court date has yet to be established, and he is being held in the Klamath County Jail.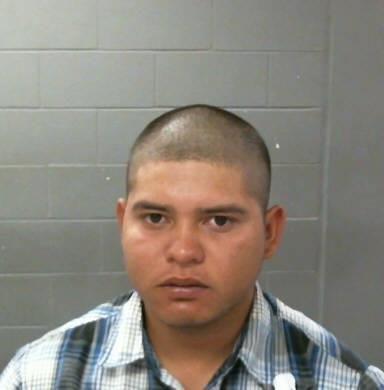 Shooting victim treated, suspect sought
Klamath Falls police are still searching for Wilman Caceres Hernandez, 26, whom they believe to be the person who shot Johnny Miller outside of Howdy Doody's Tavern last Monday, Oct. 28, at about 12:50 a.m.
Miller has been released from Sky Lakes Medical Center, according to KFPD Captain Rob Dentinger, after he was treated for a gunshot wound to his lower body.
Although police are still looking for Caceres Hernandez, whom they believed to be armed and dangerous in the Merrill or Malin area, Dentinger said he doesn't think the suspect is still in the area. According to a press release from the KFPD last week, police believe Caceres Hernandez left the tavern in a dark-colored Dodge Ram pickup.
Police ask anyone with information on the case to call the Klamath Falls Police Department at 541-883-5336 or the anonymous tip line at 541-883-5334.