Klamath Falls Police Department's three newest patrol officers recognize they are starting their careers during a tumultuous time for law enforcement. But each said they are ready to remain committed to the job.
Zack Fuller, Jaziel Ramirez and Brandon Witmer were sworn in earlier this month after graduating from the police academy.
Fuller was born and raised in Klamath Falls and always knew he wanted to be a police officer.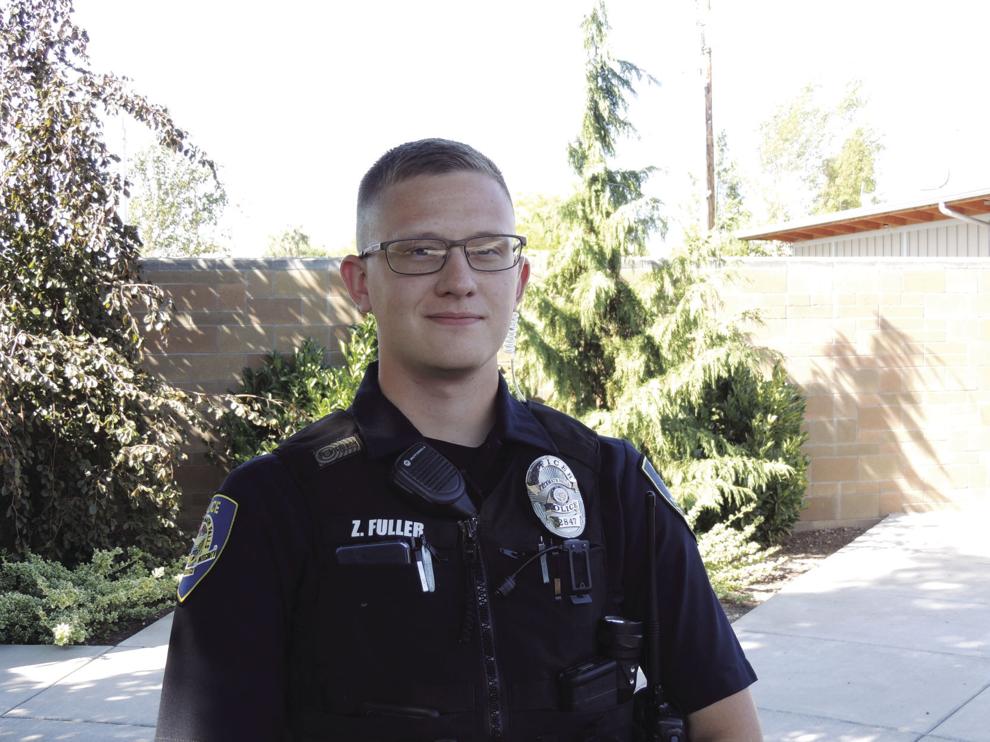 "I wanted to find a career that was fulfilling for me and that was kind of bigger than me," he said. "There's not many careers out there that at the end of it, when you retire or whatever happens that you look back on it, and just know that you actually impacted the world around you."
Ramirez, also from Klamath, worked her way to the department after several other positions in law enforcement. She started with an internship with Oregon State Police before working in the Klamath County Jail and then joining patrol.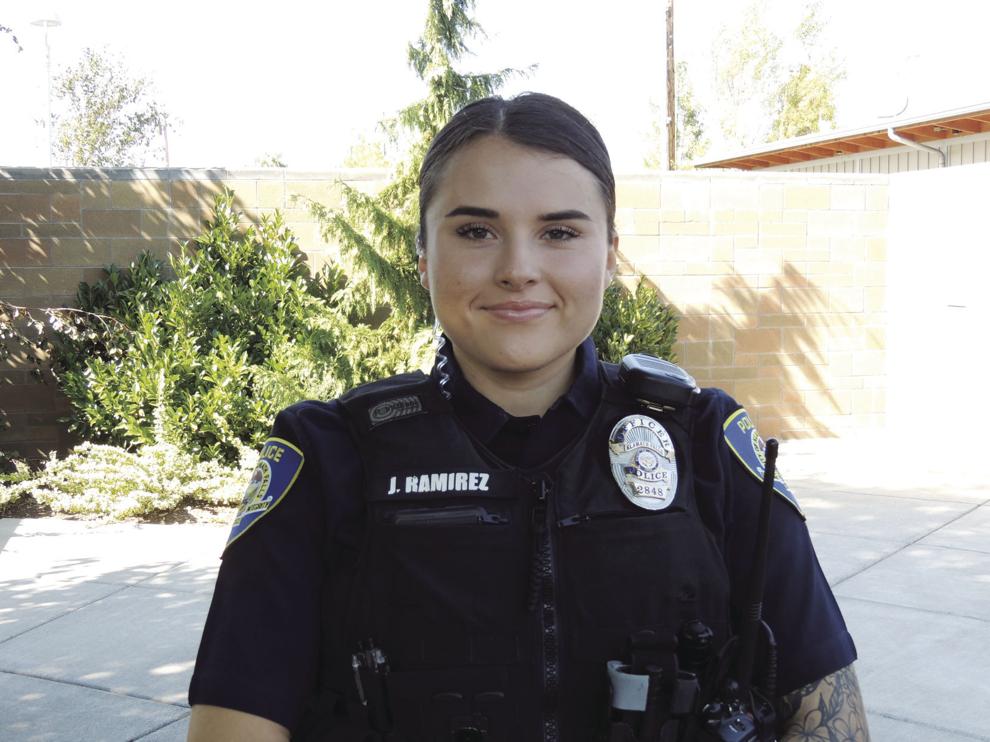 Witmer, from Gresham, joined up after serving in the Army. He said policing was a natural transition from his military career.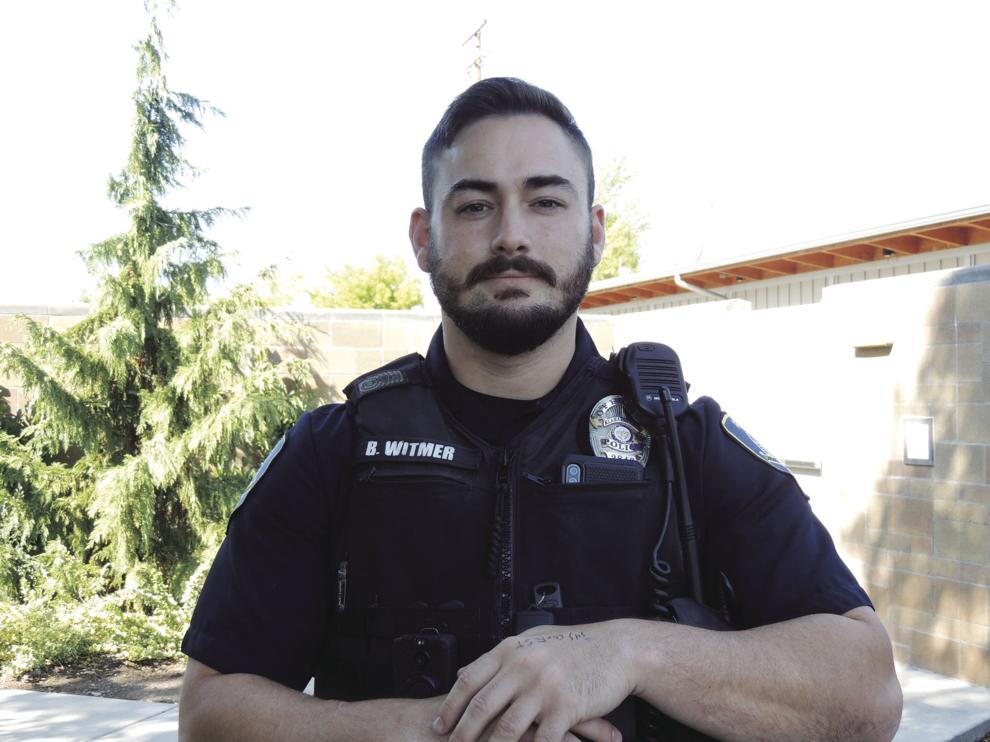 Although they've been wearing the badge for a short time, Fuller said it's up to him to comport himself like a veteran of the force.
"Day one ... they don't know that's your day one so they expect you to know everything," he said.
Ramirez said she's felt supported in Klamath Falls and has witnessed gestures of encouragement from the community.
"Our community's really supportive of our agency ... we're on a call and people are like, 'Thank you for what you do. Thank you for all the work you've done," she said. "So that is really motivating."
While it stings to see the industry he's worked his whole life towards get pressure across the country, Fuller said the criticism motivates him to be a part of the solution.
"I mean, it was a little disheartening, especially, you know, you look forward to this career your whole life and then right when you get into it, it kind of just shifts over to one that's not liked very much even though they don't know who you are," Fuller said. "But I think it's not only that but more motivation to do better, I guess, so that way when you're out there and you do your job, my motivation is to just never have the citizens doubt me."
He said the job is more than just catching criminals. He hopes to educate and connect with the community.
"That's what means the most, getting out there and getting to know them and showing them that we're just as human as they are, we care about them as much as anyone else does," Fuller said.
Ramirez noted the way a simple conversation with community member can go a long way toward building the trust of the people they serve.
"I feel like sometimes they see the uniform and the badge and they think, oh, they're going to get us in trouble," Ramirez said. "But we're having a conversation. So kind of changing that mindset and having the community trust us in every aspect, not just for the crime stuff but to be there to support them, too."
Although policing may be going through some changes across the country, Fuller encouraged "good people" to join up if they can.
"I think it's a good career and if people want to do it, and they see everything that's going on, they shouldn't shy away from it," Fuller said. "Because we need good people to do this job."