For some people bird-watching is, frankly, "for the birds."
And because organizers of the upcoming 41st annual Winter Wings Festival recognize that not everyone enjoys spending time trying to spy and identify birds, they're adding other non-birding activities.
As usual, this year's festival, scheduled Feb. 13 to 16 and again headquartered at Oregon Institute of Technology, offers a diverse and fascinating array of field trips, speakers and workshops. But, because organizers like to keep the possibilities interesting and varied, some new twists are being added.
"We try to keep the program fresh and interesting," explains Diana Samuels, who serves as the festival's co-coordinator with Anne Wenner. To help encourage spouses, family members or others who aren't avid bird watchers or bird/wildlife photographers to find other things to do, this year's lineup includes a variety of alternative offerings.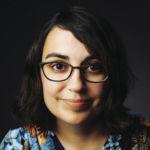 Art and humor
Rosemary Mosco, a nature writer and cartoonist who will give her keynote program, "Comics for the Birds: Blending Bird Art, Humor and Conservation," on Saturday, Feb. 15, also will lead a new "Sip and Sketch" Friday, Feb 14 at the Favell Museum. Mosco will help participants create cartoons featuring birds and animals. As the festival program notes, "Something wonderful occurs when a group of people get together and feel free to have fun with sketching, especially when making bird cartoons! Add a glass of wine and appetizers and it becomes positively festive! We often, as adults, forget that it is important to be creative and even silly; that it is proven to be beneficial to our mind, our spirit and our health."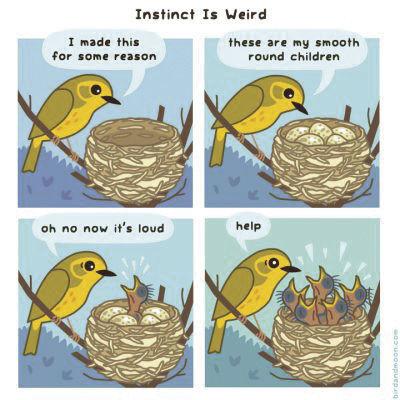 On Friday, Feb. 14, Klamath County Museums Manager Todd Kepple will lead a guided tour of downtown Klamath Falls. According to the program, Kepple "will transport you to a time in the early 1900s when burgeoning lumbering and agriculture industries propelled the town from relative obscurity to prominence as the fourth-largest city in Oregon." The walk will include sections of geothermally heated sidewalks along Main Street and feature several sculptures by renowned bronze artist Stefan Savides.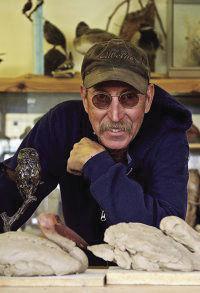 Studio tour
Savides and his bronze sculptures will be featured on a Sunday, Feb. 16 program. Joe Miller will lead a tour of Savides' home and studio. Along with his personal collection, the tour will include a sneak preview of a 10-foot tall bronze sculpture that will be installed later this year at the Favell Museum. The sculpture is described as one that "encapsulates the culture and traditions of the Klamath Tribes."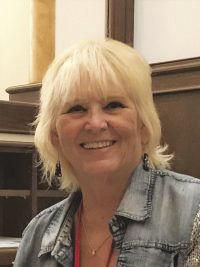 Another non-birding focused program is "Cuds, Spuds and Suds Ag Tour" on Saturday, Feb. 15. The afternoon program is described as a, "Behind the scenes tour to learn why agriculture is such an important part of the Klamath Basin's rural economy." Jan Walker, of Walker Brothers Farms and Rural Klamath Connects, will lead a tour of the Windy Ridge Dairy, a Gold Dust Farms potato processing facility and the Basin's newest microbrewery, Skyline Brewery for lunch, snacks and, of course, samples of beer.
Audio tour
People attending the festival – and Klamath Basin locals – are also being encouraged to take a free self-guided Modoc War audio tour with personal audio devices. The self-directed tours begin at the Klamath County Museum and are narrated by Cheewa James, a Modoc tribal descendant and author of the book, "Modoc: The Tribe That Wouldn't Die." The tour takes about two hours with stops in Merrill, Malin and Lava Beds National Monument, where many of the key Modoc War battles were fought.
As always, the four-day Festival features a varied and impressive array of bird and photography-related programs, workshops, speakers and field trips. Samuels notes the festival was recently featured in various regional and national publications, including Sunset Magazine, the Eugene Register Guard, Home and Outdoors Magazine, and Forbes Magazine, where it is listed among the nation's four best birding festivals.
Registration for the festival's myriad variety of activities, including programs for youth and families, an annual photo contest, vendors and more is available at the Winter Wings website at www.WinterWingsFest.org. The site also offers easy access to links with descriptions of workshops, keynotes, field trips and presentations.