Steven Erdmann pleaded not guilty to 14 charges of encouraging child sex abuse in a case alleging he possessed and accessed sexually explicit recordings involving children.
Court documents state Yahoo reported Erdmann's name, phone number and AOL email account to the Oregon Internet Crimes Against Children Data System Task Force after he "uploaded sexually explicit images depicting children to one of their servers." The Klamath County Sheriff's Office conducted a search warrant on AOL and found six sexually explicit images involving children sent to and from Erdmann's alleged email address. The statement says Erdmann denies any pornographic images he downloaded involved children.
His next court appearance is Feb. 24.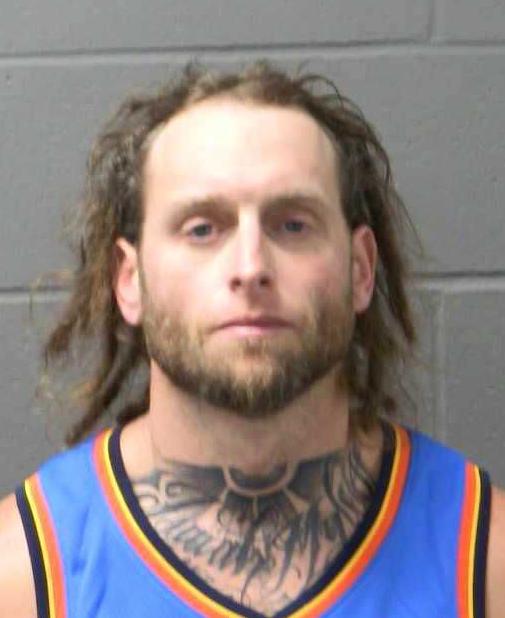 man facing trio of meth-related charges
Andrew Myles Devos of Klamath Falls is facing charges of manufacturing, delivery and unlawful possession of methamphetamine along with felon in possession of a firearm.
According to court documents, a Klamath Falls Police Officer made contact with Devos Wednesday afternoon at Abby's Pizza on Austin Street and found Devos had methamphetamine and a firearm. He was also arrested for a parole warrant.
He is being held at the Klamath County Jail in lieu of $500,000 bail. Devos has been convicted of a dozen prior methamphetamine-related charges. His next court date is Jan. 16.