In front of a nearly full house, the Klamath Falls City Council voted Monday night to refer a decision regarding recreational marijuana to city voters in November.
Council affirmed receipt of 1,864 valid signatures for an initiative petition filed by Marianne Yong and Edward Medina Jr. to allow recreational marijuana production and sales within the city and imposing a 3 percent tax on retail sales.
The council had three options — to affirm receipt of the notice, reject the initiative petition, or do nothing — however, all of these would have the impact in referring the initiative petition to city voters at the Nov. 6 general election.
Understanding this, the council followed the staff recommendation and voted unanimously to affirm receipt of notice, but Councilman Bill Adams made clear before the vote that he did not support the measure. He said, "I think our hands are tied. I'm gonna vote in favor because we are required to put it on the ballot and it's the right thing to do because the signatures were gathered, but I oppose the measure."
While typically, public comment is not required on legislative actions, the clerk suggested that the first five people in support and opposition would be heard.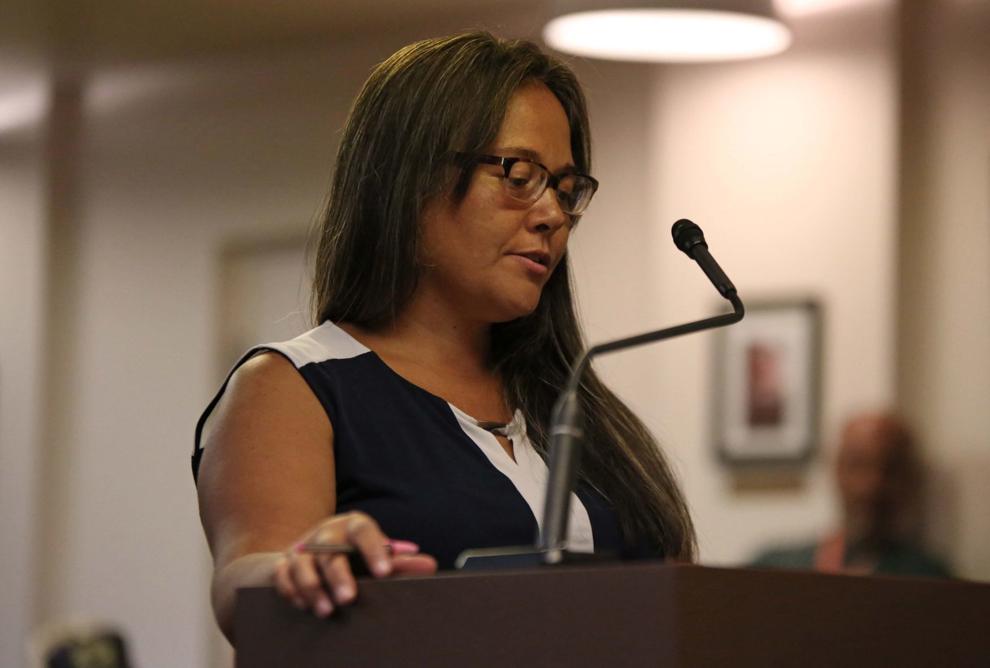 Yong, one of the five residents who spoke in favor of the measure, owns and Operates Wholly Hemp Farm in Southern Oregon which grows and sells products. She explained that she does not use cannabis and her company's success is not dependent on it, but she is interested in the tax revenue that would be generated and go toward public schools.
"We have seen where others have succeeded and struggled," said Yong. "Our city and its people are intelligent, and they understand that planning partnership and cooperation can work here.
"We are poised to design a strong cannabis industry designed just for Klamath Falls. Other areas such as Medford, Bend and Lakeview benefit from revived economies and strengthened work forces derived from sales that could be made here," she said.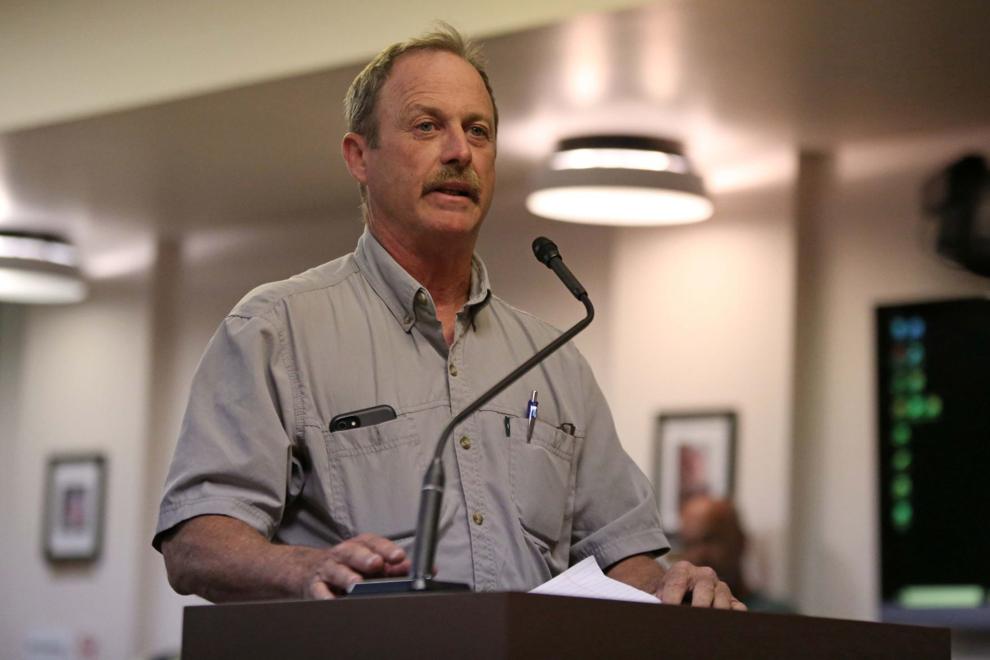 Ryan Huntsman, who retired from the Klamath County Sheriff's office in 2016 explained that Southern Oregon is a major player in black market trafficking of illegally produced marijuana. "Investigation and prosecution is the responsibility of local governments," he said which are "time and resource intensive — straining already tight budgets. While important, it takes time away from calls for service." Huntsman argued that legal sales would help with regulations and compliance.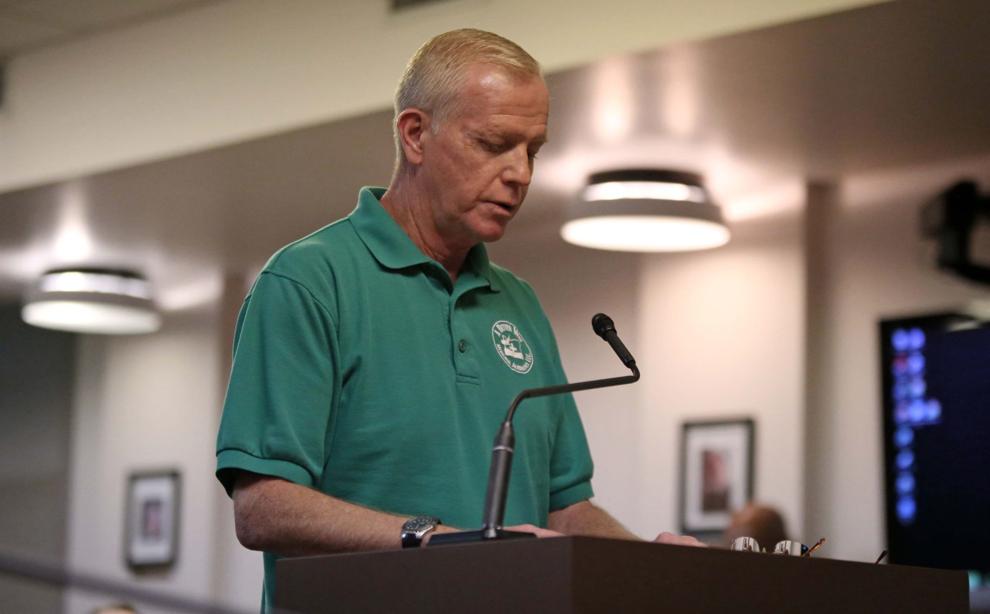 Ed Medina Jr. concluded the support speakers saying, "Cannabis is here," and the city needs to "build a system that works for the community."
Shannon Hand was one of two people who wished to speak out in opposition of recreational marijuana sales. "It is a gateway drug," she said. "We're not gaining anything we're losing way too much. We can't sacrifice our children we can't sacrifice our workforce for the few dollars it's gonna put in the pockets of our business people."
During her public comment, she explained that her family has suffered a personal loss due to opioid addiction. After she shared her point of view, she felt with so many people in support of the measure, the room felt hostile. During her comment, members of the audience were mocking and critical, in a way that was not seen with the previous six speakers.
"I sincerely think it is wrong to sell our soul to the devil for a few dollars," said Hand on Tuesday. "Casual use turns into dependency which in turn is destructive."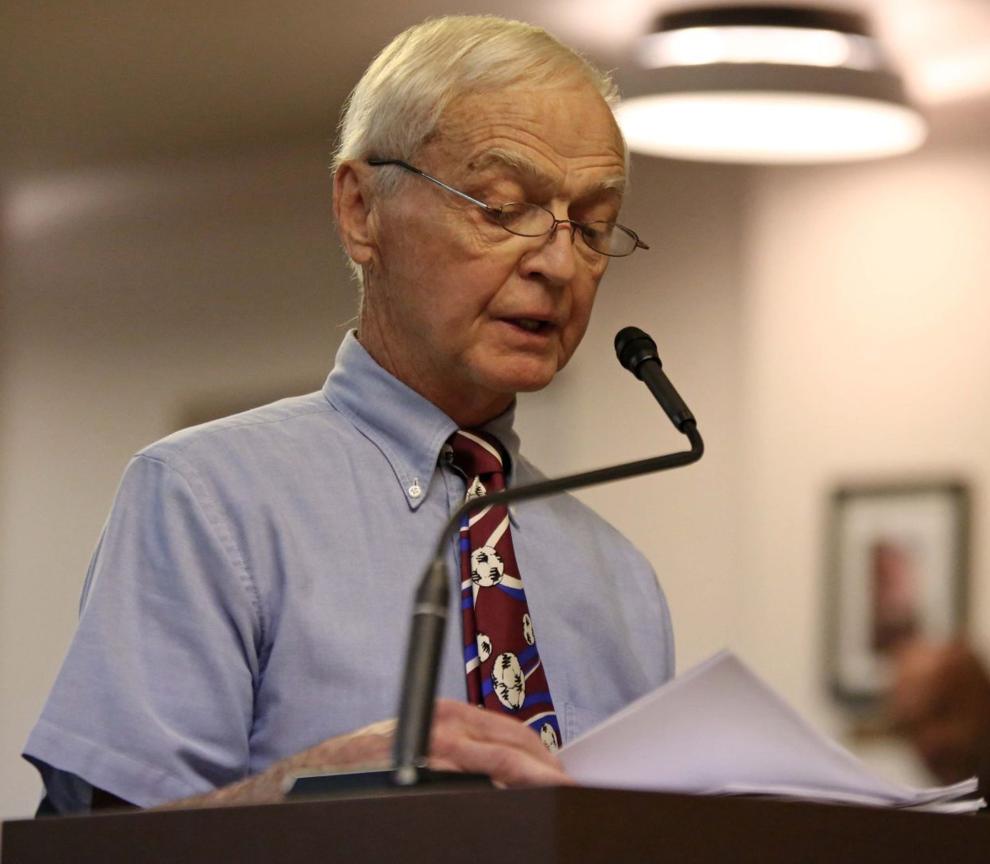 Dr. Glenn Gailis, a family physician representing himself and not Sky Lakes Medical Center, also spoke in opposition and read part of a study on marijuana's adverse physical and mental health effects.