The United Way of the Klamath Basin held its 75th annual meeting of its board of directors and supporters at a noon luncheon at the Waffle Hut Tuesday, according to a news release. Todd Andres, 2019 board president, thanked the United Way board and United Way's member agency staff and volunteers for their outstanding service to our community. Andres introduced Dennis Winn, managing director of Klamath Energy, an Avangrid Company, as the United Way 2020 board president.
Winn chaired the United Way Community Campaign in 2019 and announced the fund drive raised $492,280 or 97% of its $507,000 goal.
"We came up a bit short, but it was a great campaign," said Winn, who thanked everyone who volunteered and donated to United Way so its 17 supported agencies could help those in need throughout the Klamath Basin.
Timothy Boozer, sales manager with Klamath Falls Toyota, received the Campaign Volunteer of the Year award for coordinating their first-time employee campaign and raising $5,472 for $182 per employee.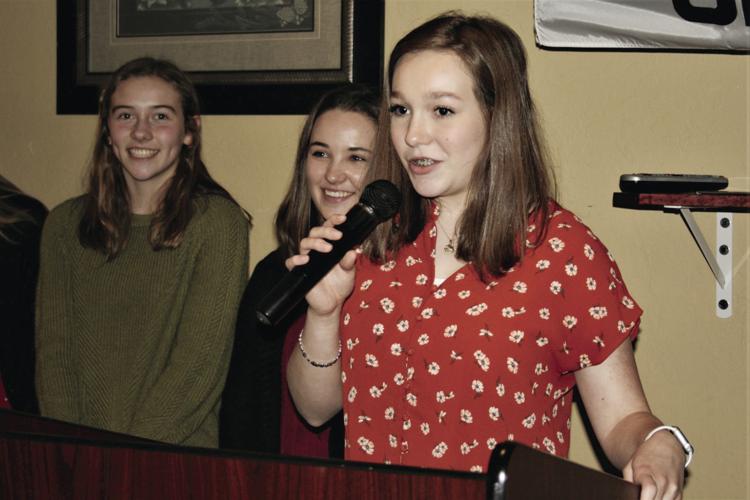 The Henley High School Key Club leadership team was recognized for facilitating its annual "Students for United Way" coin drive and raising $1,973 for the United Way bringing its 18-year total to $30,095.
Twenty-nine workplace campaigns were presented Spirit awards for achieving a minimum 5 percent increase in their employee campaign contributions. Winn thanked Mike Cheeseman with Lithia Dodge for chairing the Leadership Giving KEY Club. According to a release the KEY Club, consisting of individual donor gifts of $1,000 or more, raised a milestone record $224,350 from 113 donors.
"While every gift to our United Way is very much appreciated, leadership gifts now account for nearly 45% of our entire campaign," said Winn.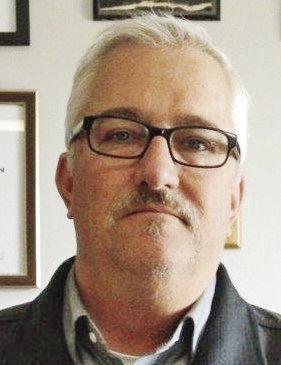 Winn introduced the board officers for 2020. They include Lauren Jespersen, first vice president; Amber Gomes, second vice president; Mitch Stokes, treasurer; and Sheri Hargrave, board secretary.
For more information regarding Key Club members; Spirit award recipients; the 26th annual Klamath Country Volunteer of the Year event; or volunteer opportunities to help allocate United Way's campaign contributions, see the United Way annual report to be published Friday, Feb. 7 in the Herald and News.