If you're stuck at home like everyone else right now, you're probably looking for new things to watch. I've got just the recommendations for you.
The Witcher: adults only, Netflix.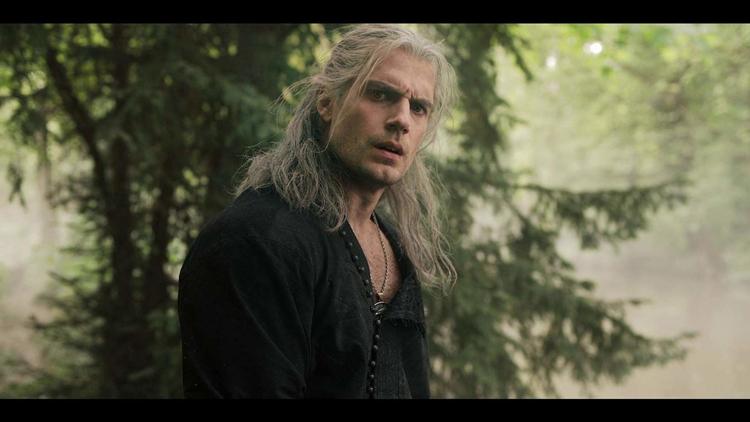 This Netflix series has become my obsession. Henry Cavill (of Superman, Man of Steel fame) plays an inhuman bounty hunter named Geralt of Rivia, his sole mission to slay monsters and hang out with beautiful women, all with a deadpan stoic expression.
At first, it seems like a bleak, gritty fantasy show ala Game of Thrones, but then you realize something incredible: It's laugh-out-loud funny too.
Geralt gains a sidekick named Jaskier, much to his dismay. He's a bard with hilarious jokes and some pretty catchy songs to boot (Toss a Coin to your Witcher will get stuck in your head). His silly personality contrasts brilliantly with Geralt. All Geralt does is say "hmm" and the F-word in a batman-esque growl.
The plot is based on a Polish book series but was popularized by a videogame series. I've never played or read the story before though, and I think the Netflix series is a great way to get introduced.
Now I'm determined to play the game and read the books. I just can't get enough of The Witcher franchise. Sadly, the next season has delayed filming due to the coronavirus, so we'll have to wait even longer for the story to continue.
High Fidelity: For teens and adults, Hulu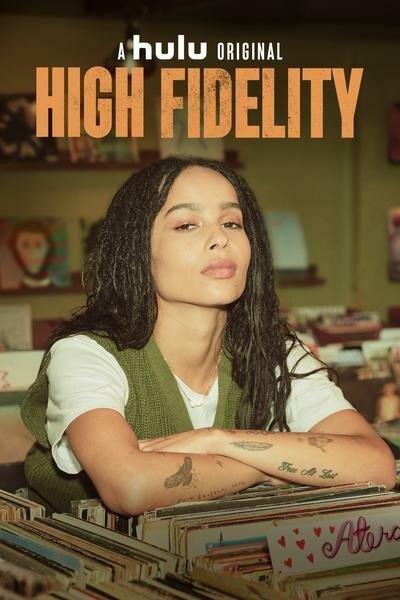 Zoë Kravitz plays a lovable New York City record store owner named Rob. Her character is so lovable and hatable at the same time, often overly dramatic, self-centered, but you can't help but root for her.
You watch the complicated love lives of her and her two best friends as they romp around the City. If you love music, New York City and a good dramatic TV show, this one is for you.
It's a Hulu original, I hate the ads Hulu forces you to endure, but High Fidelity is worth the subscription and the wait for me.
Evil Genius: the True Story of America's Most Diabolical Bank Heist: teens and adults, Netflix.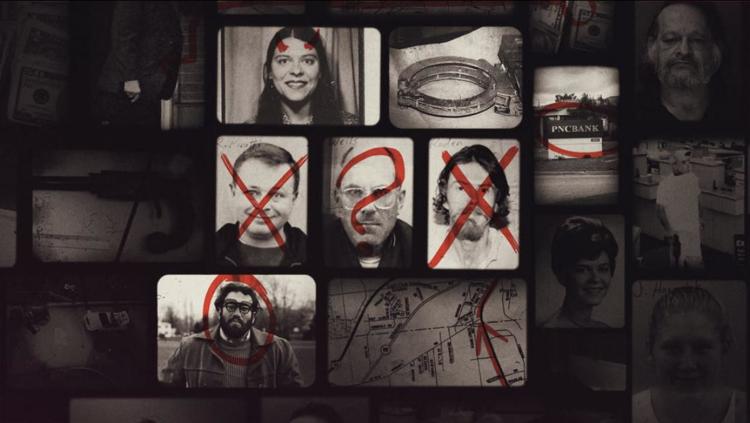 This four-part true-crime documentary is a roller coaster from start to finish. It's about the 2003 collar bombing. If you don't know what that is, good. I had no clue, I just love true crime so I clicked. I did not see a single one of the twists coming, and the craziest part is that it's all true!
The Dirt: adults only, Netflix.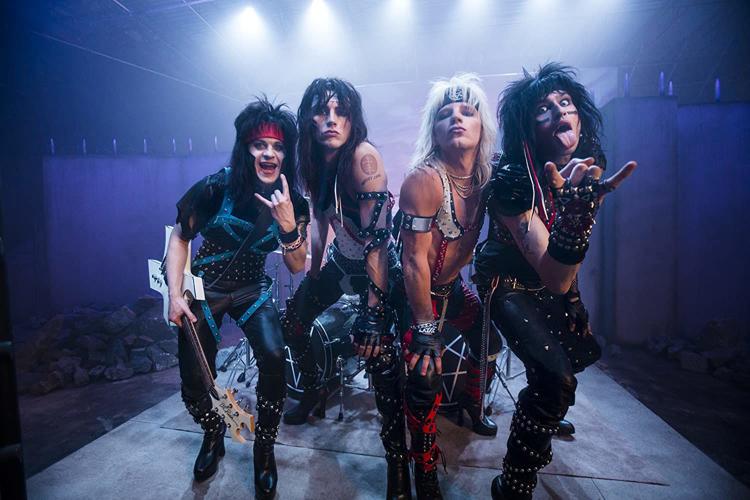 I have seen this movie at least five times. The star-studded cast based on the history of the band Mötley Crüe is irreverent, hilarious and tragic all at once.
Anyone can enjoy this movie, whether you grew up listening to the bands depicted in the movie, or if you're there for the new-school cast, including Machine Gun Kelley, Pete Davidson and more.
All the members of Mötley Crüe have writing credits. It's like a sensationalized rockumentary. It has some solid laughs, good music and at least a couple of emotional moments.
It's about as raunchy as can be, nudity, drugs, violence — you name it — but if you don't mind that, this movie is a much-watch.
Parasite: teens and adults, Amazon Prime, Hulu in April.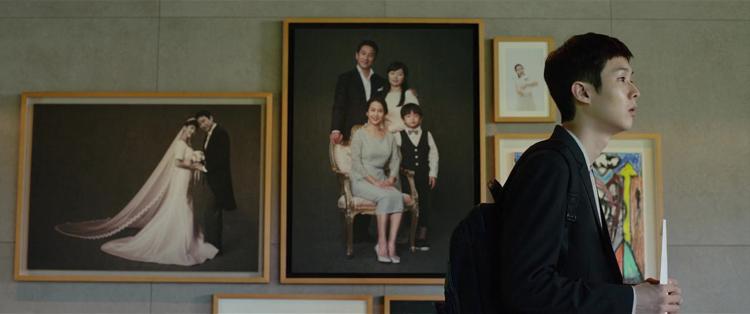 If I'm the first person to mention this movie to you, I don't know where you've been. Don't worry, though, it won't trigger anything during this pandemic. It's not literally about a parasite or any type of disease.
The film won this year's Academy Award for Best Picture, the first foreign film ever to take the award, and it's easy to see why.
The pacing of the film is impeccable. Halfway through you'll be wondering, "wasn't I watching a scary movie?" It starts out almost like a family comedy. The horror elements slowly build to a crescendo at the end. I was covering my eyes in horror.
What makes Parasite so good is the social commentary that is woven expertly in. Parasite will have you thinking about classism, laughing and screaming. It's unforgettable.