Red Flag laws allow family members or law enforcement to petition a judge to temporarily remove guns from a person who is seen to be a risk to themselves or others,
You voted:
Search the complete digital archives for all papers in the Pioneer News Group.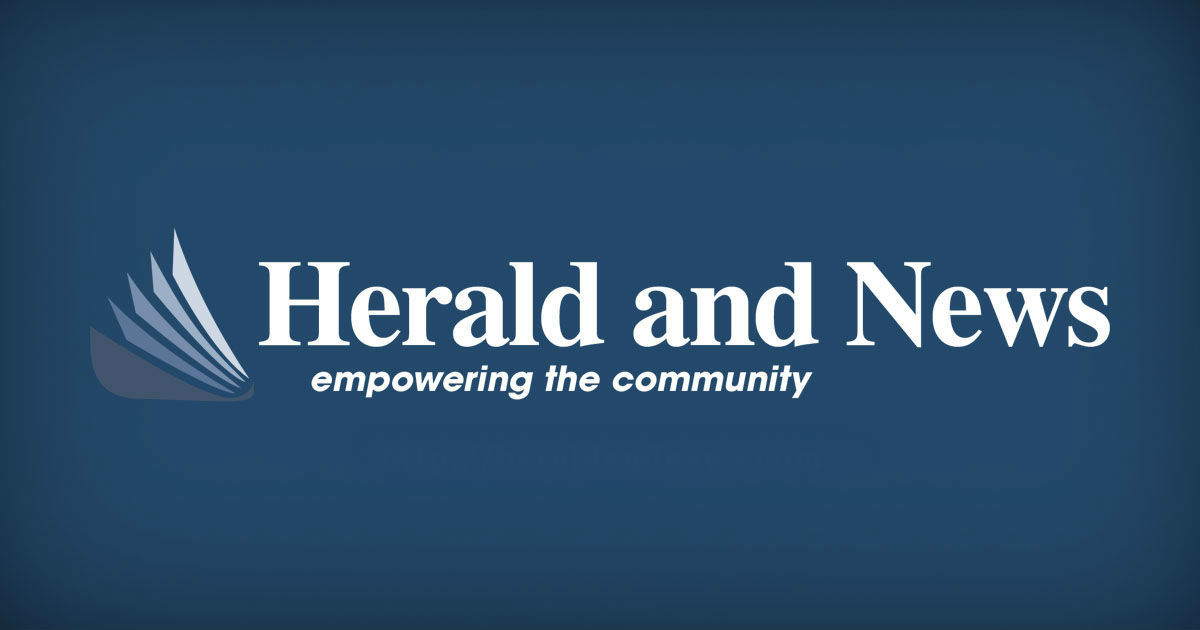 Local News Worth Delivering
Become a newspaper carrier for the Herald and News and earn extra income.
Apply Today!