Subscribe Today!
Please read:
Readers of local content on the Herald and News website – heraldandnews.com – will require a subscription beginning today. For the first few months, non-subscribers will still be able to view 10 articles for free. If you are not already a subscriber, now is a great time to join for as little as $10/month!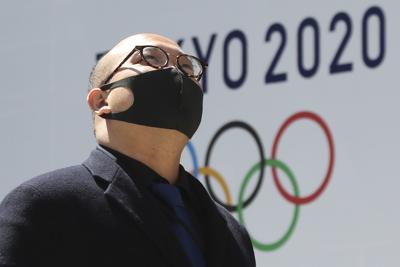 Don't have an account?
Become a member today for $10.00/month and get your news any way you want it!
Subscribe
Search the complete digital archives for all papers in the Pioneer News Group.