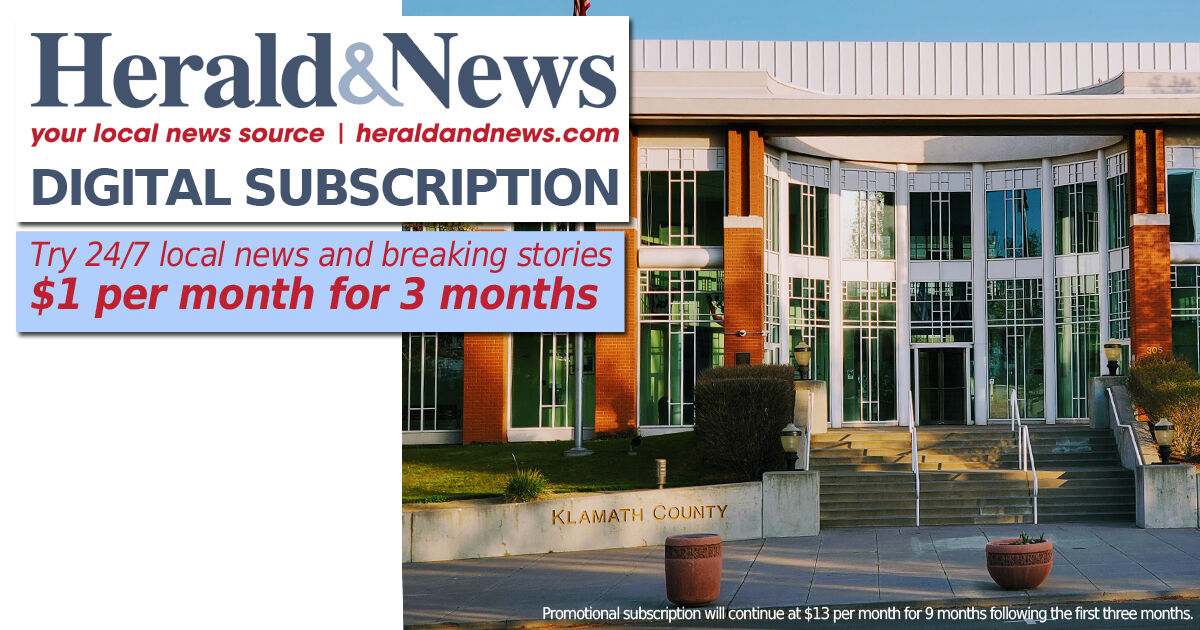 The Herald and News has the unique challenge and privilege to inform a large area.
Herald and News digital subscriptions provide 24/6 daily access to news as it happens.
Stories and breaking news make it to the Herald and News website before print.
With a digital subscription to the Herald and New you have a portable, regulary updates, local news source wherever you have internet access.